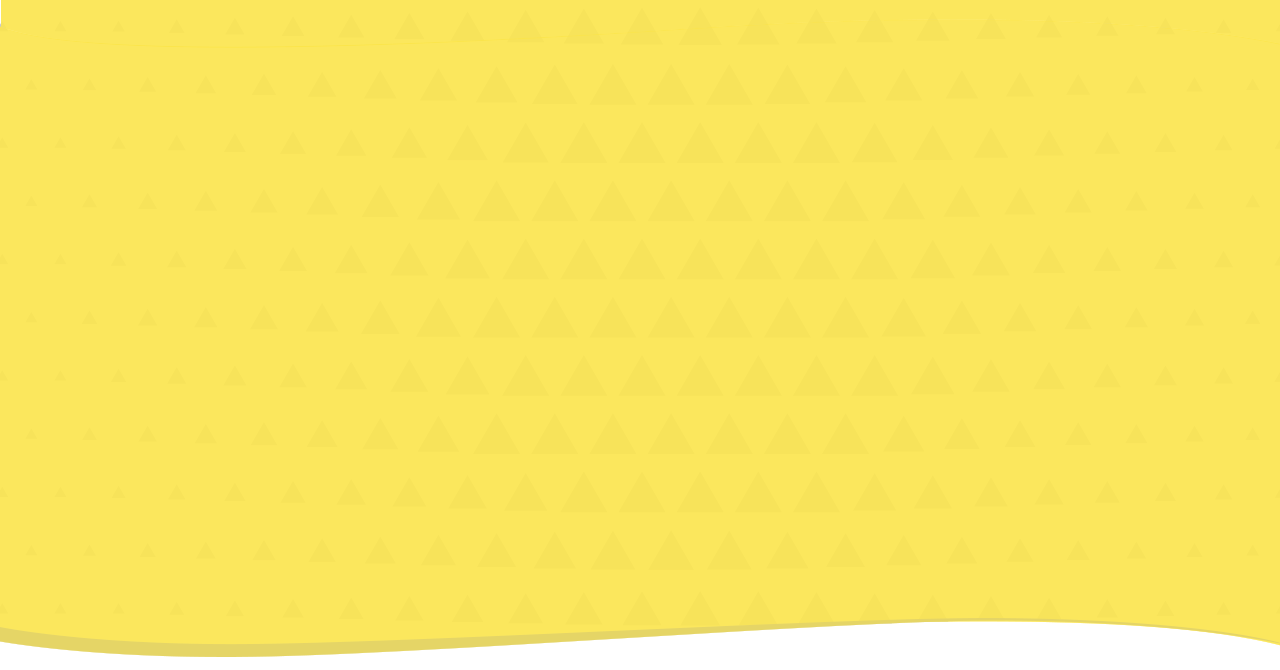 LIEW YEN LEE

BSc (Nutrition & Community Health)
Ms Liew is the Senior Nutritionist at Fonterra Brands (Malaysia) who works on the bone health and mobility platform and Anlene Brands. She also assists the Scientific and Nutrition Manager in providing technical nutrition support and expertise to the marketing and new product development team.

Her passion for healthy eating and living well inspired her to graduate with a Bachelor of Science degree in Nutrition and Community Health from University Putra Malaysia (UPM).

As a Senior Nutritionist, her role is to safeguard dairy product integrity and deliver healthy choices of Anlene products for Malaysian consumers as well as develop and disseminate credible and accurate nutrition messages to promote bone health awareness among Malaysians.
In addition, she dedicates herself in training internal staff and customers as well as raising awareness of bone health and mobility among the general public.

Discover AnleneMove benefits and claim your FREE sample now