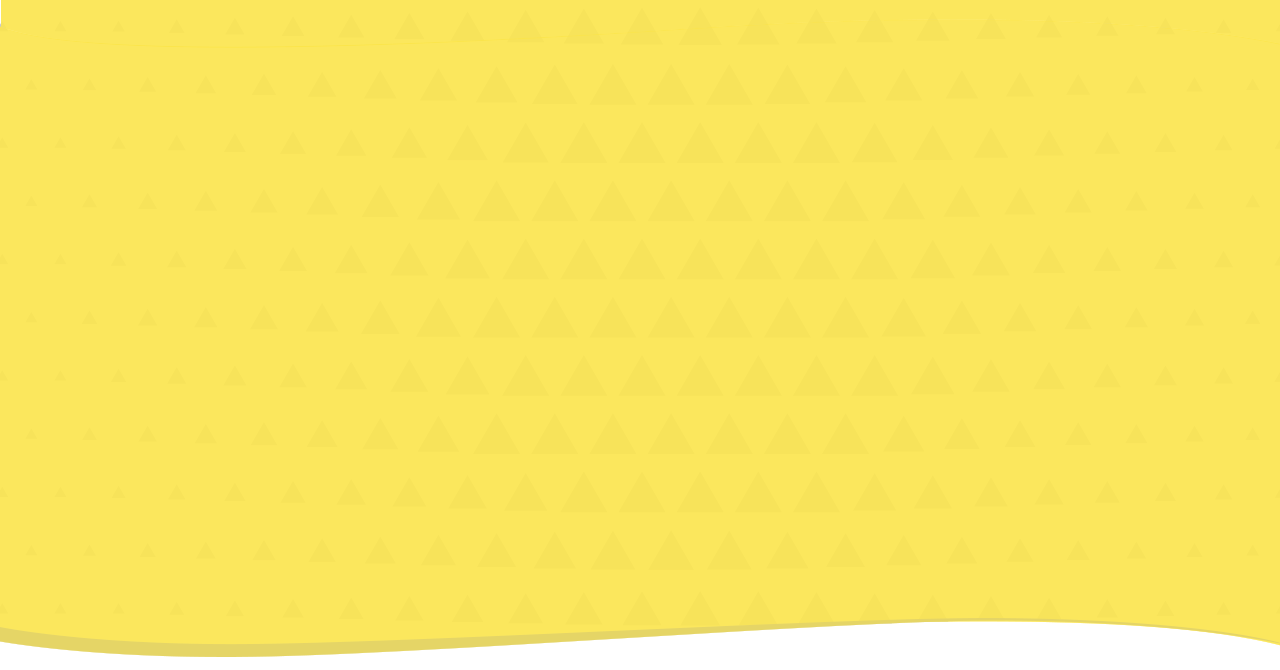 LINDA SCHOLLUM
BSc (Hons) 1st Class, PHD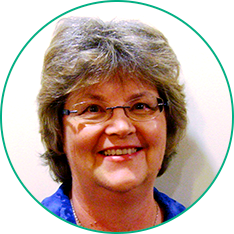 Linda is the Principal Research Scientist for Fonterra Co-operative Group Ltd based in Palmerston North, New Zealand, responsible for the health research portfolio which provided science support for the Anlene brand.

She works on new science-based innovations for Anlene – identifying and arranging assessment of potential new ingredients or technologies to measure musculoskeletal health benefits. She is also actively involved in understanding bone, muscle and joint biology, analysing science literature and providing science advice and market support.

With a Science honours degree and a PhD in Microbiology & Immunology from Massey University, Linda has been an active researcher for over 40 years, with more than 60 published papers and conference presentations.

Discover AnleneMove benefits and claim your FREE sample now