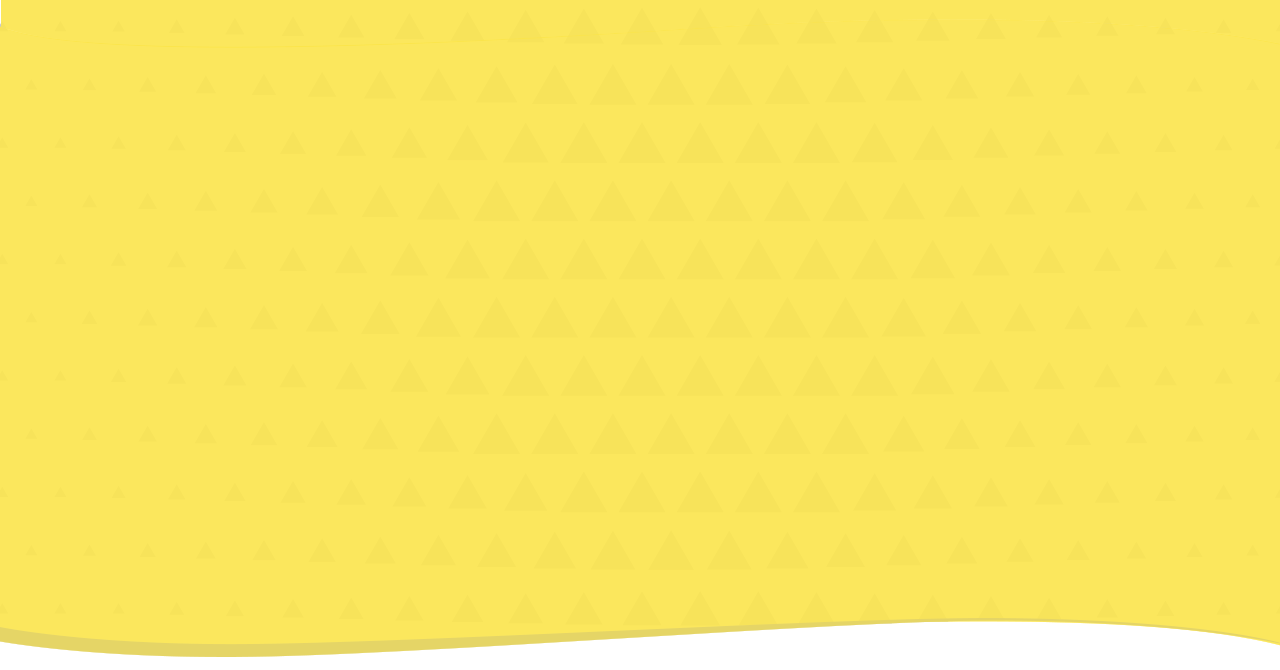 Wendy GOH SU CHIN
BSC (Nutrition & Community Health)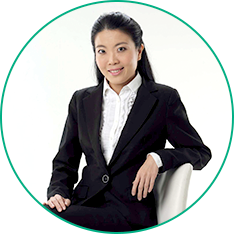 Wendy is the Scientific and Nutrition Manager who leads the local nutrition team and develops nutrition competency to support the Company's flagship brands for maternal, pediatric and adult nutrition.
She holds a Bachelor of Science degree in Nutrition and Community Health from University Putra Malaysia (UPM) and has worked with Fonterra Brands (Malaysia) since 2004.
With her strong knowledge in nutrition science, Wendy provides scientific input for product innovation and improvements that allows Fonterra to continuously pioneer breakthrough products and deliver the best of dairy nutrition to consumers.
She is also a regular speaker and trainer on the nutrition science behind Fonterra's dairy innovations to internal staff, doctors, nurses, dieticians and the general public.

Discover AnleneMove benefits and claim your FREE sample now