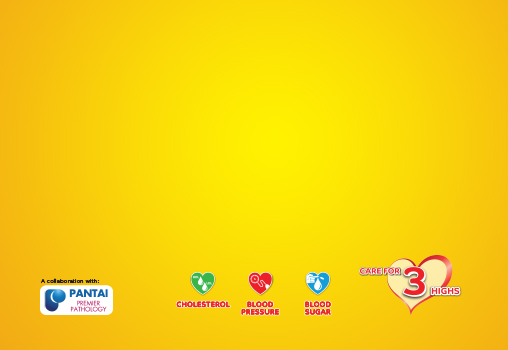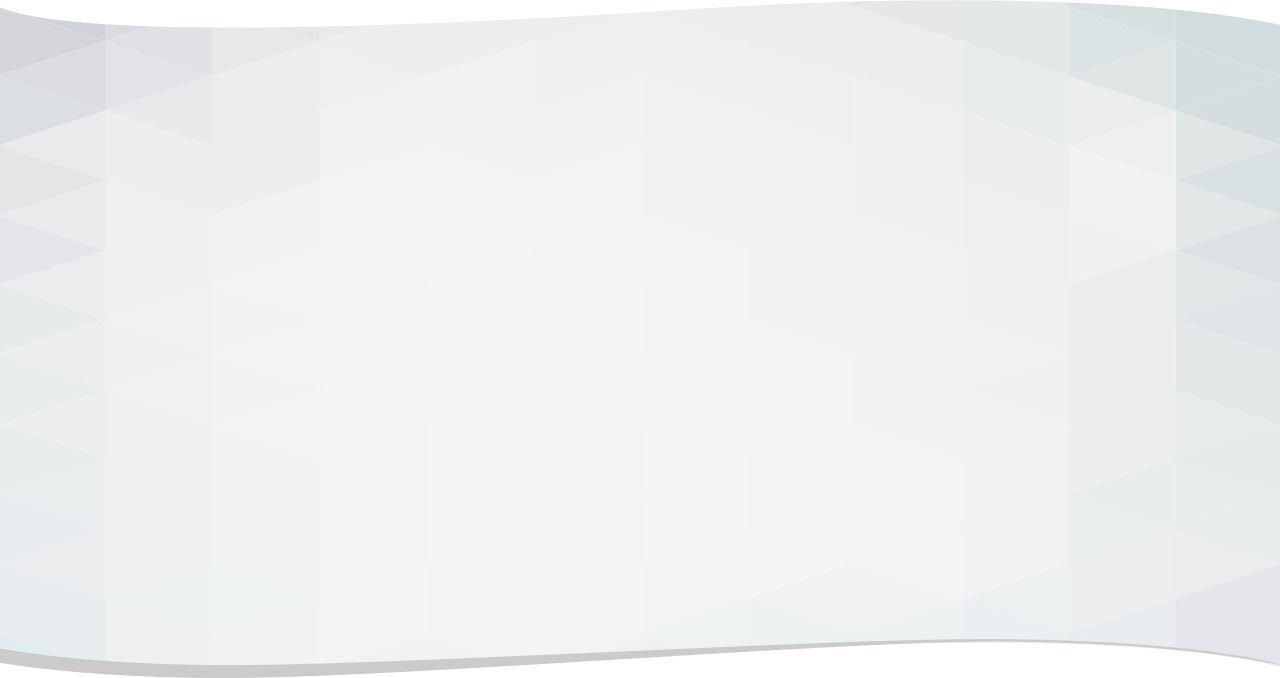 50 TEST HEALTH SCREENING OFFER AT ONLY RM85
Redeem a health screening offer only with payment of RM85 with every purchase of Anlene Heart Plus®. The 50 test health screening includes anemia, gout (uric acid), diabetic, liver function, renal function, heart (LDL+HDL cholesterol) and doctor's consultation.
Visit any of the listed Pantai Premier Pathology outlets from 1 August - 31 December 2018.

Bring along the voucher and receipt to claim the health screening offer at RM85 from 1 August 2018 to 31 December 2018.
Only the original voucher is accepted.
Vouchers can only be claimed at Pantai Premier Pathology outlets.
Vouchers are not interchangeable with cash and not stackable with other promotional packages.
The decision to conduct the health check is solely the individual's responsibility. Anlene shall not be held accountable for any health check results or payments made with the voucher.
For additional information, please call Pantai Premier Pathology at 03-42951010 or the Anlene customer service at 1-800-88-3122 (Monday- Friday,
9am-6pm). Alternatively, visit Anlene on Facebook https://www.facebook.com/AnleneMalaysia/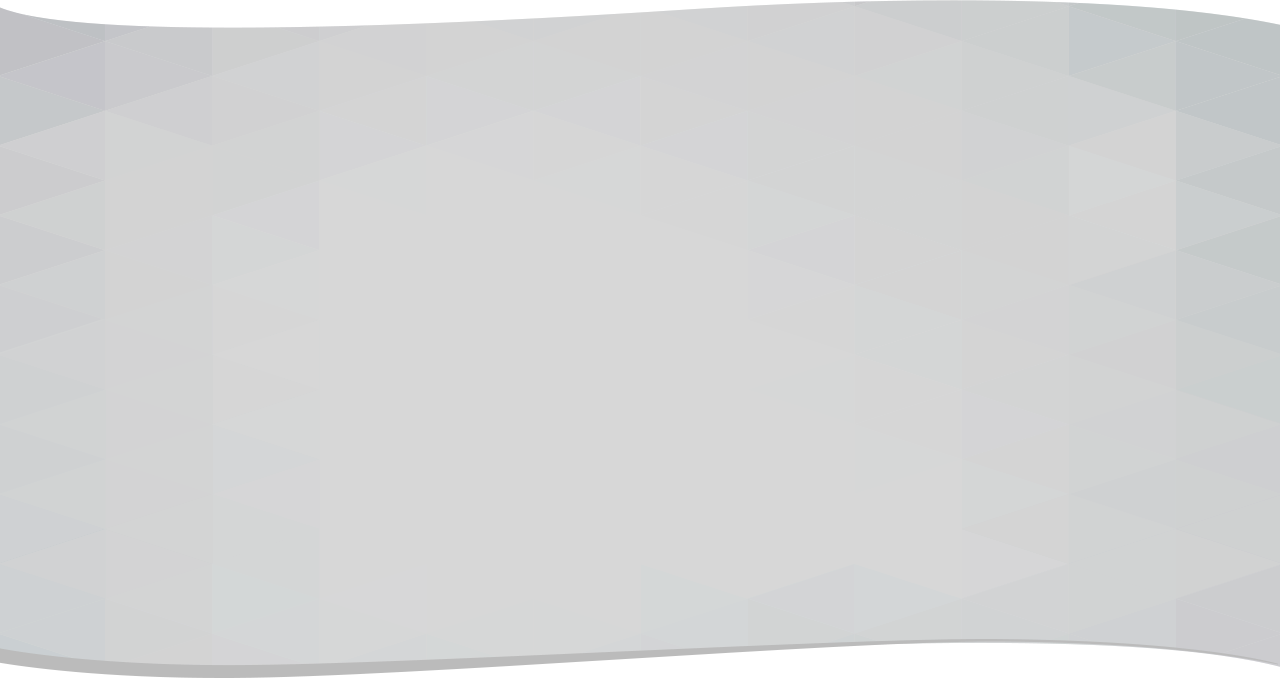 9 OUT OF 10 WILL RECOMMEND ANLENE HEART PLUS®
TO THEIR FRIENDS AND FAMILY