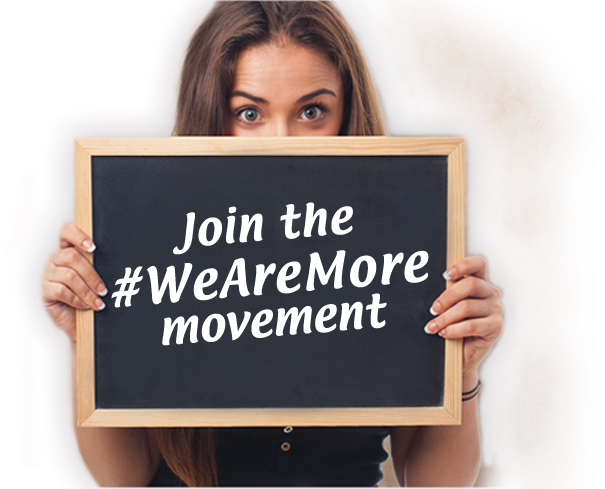 Show the world how much more you can be by joining the #WeAreMore Contest.
Tell us what you are more than in life and stand a chance to win a dinner for two at Dining in the Sky, and more amazing prizes! All you need to do is: 
Upload a picture/video of yourself 

here

.
Share your inspiring story by telling us what you are more than* – e.g. I am more than my age because…
Include the hashtag #WeAreMore
The contest runs from 5th January to 31st January 2018. T&C apply.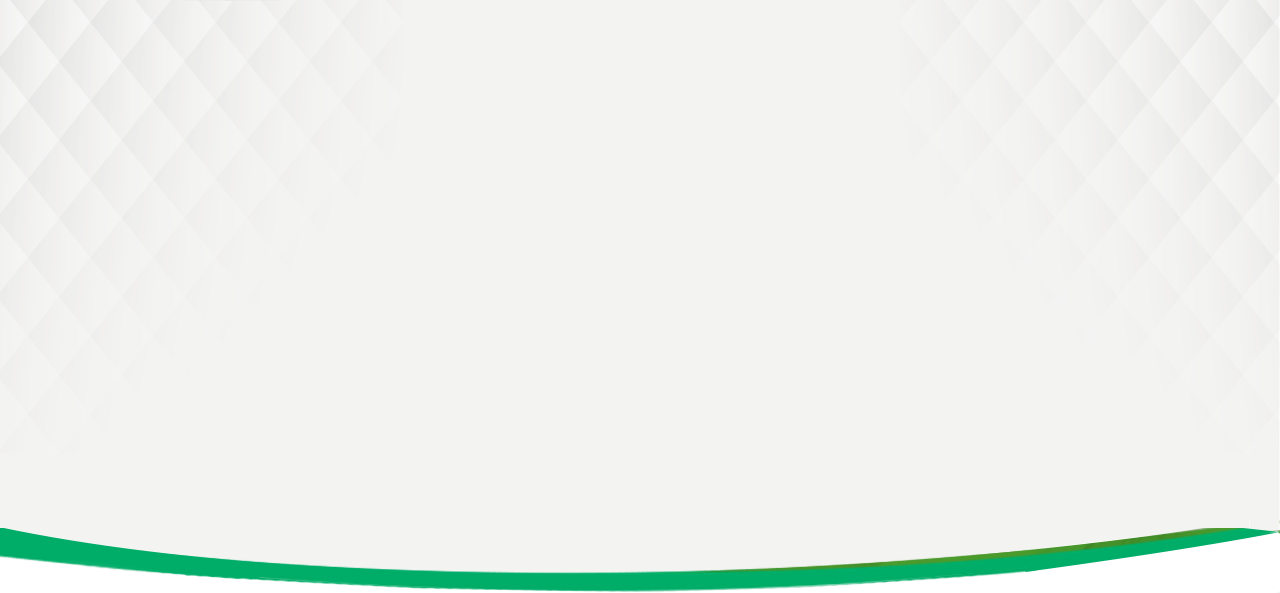 *Anlene milk has at least 50% more minerals (calcium, magnesium & zinc) and vitamins (vitamin B6 & vitamin D) than regular milk which has added vitamin D1,2
Anlene yogurt has about 70% more calcium than regular plain yogurt3
Reference USDA National Nutrient Database for Standard Reference:
1. Compared with 100g regular milk powder
2. Compared with 100ml regular milk
3. Compared with 100g regular plain yogurt
FIND THE RIGHT ANLENE FOR YOU
Get the nutrition you need for movement everyday. Choose the Anlene product that's right for you