摄取均衡饮食及日常运 动有助保持活跃的生活.
您的饮食可具备: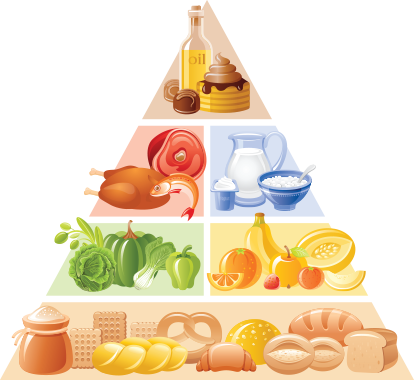 蛋白质
钙质
维生素 D
具备乳脂肪球膜(MFGM)的食物
1 Berbanding dengan formulasi terdahulu
2 Data merujuk kepada golongan yang berumur 60 dan ke atas. Ahmad NA et al. Prevalence and determinants of disability among adults in Malaysia: results form the National Health and Morbidity Survey (NHMS) 2015. BMC Public Health, 2017, 17: 756. DOI 10.1186/s12889-017-4793-7
3 Hortobagyi T. et al. Old adults perform activities of daily living near their maximal capabilities. Journal of Gerontology: Medical Sciences, 2003. 5 (58A): 453-460.
4 Deschenes MR. Effects of aging on muscle fibre type and size. Sports Med 2004;34:809-824
5 Chung, Aging in Human Joint: Articular cartilage. 1966. Journal of the National Medical Association. 58 (2): 87 – 95
6 Rogers et al. Biochemical Markers as Predictors of Rates of Bone Loss after Menopause.2000. Journal of Bone & Mineral Research. 15 (7): 1398 – 1404
7 Ota et al. Dietary milk fat globule membrane with semiweekly light exercise improves choice stepping reaction time in healthy Japanese elderly subjects: A randomised double blind, placebo-controlled trial. Journal of Aging Research & Clinical Practise. 2015. 1- 3.
8 Food comparison is done by reference "Tee et al, Nutrient composition of Malaysia Foods, 1997"
*Anlene milk has at least 50% more minerals (calcium, magnesium & zinc) and vitamins (vitamin B6 & vitamin D) than regular milk which has added vitamin D in every 100g powder. Reference USDA National Nutrient Database for Standard Reference.