*schedule is subject to change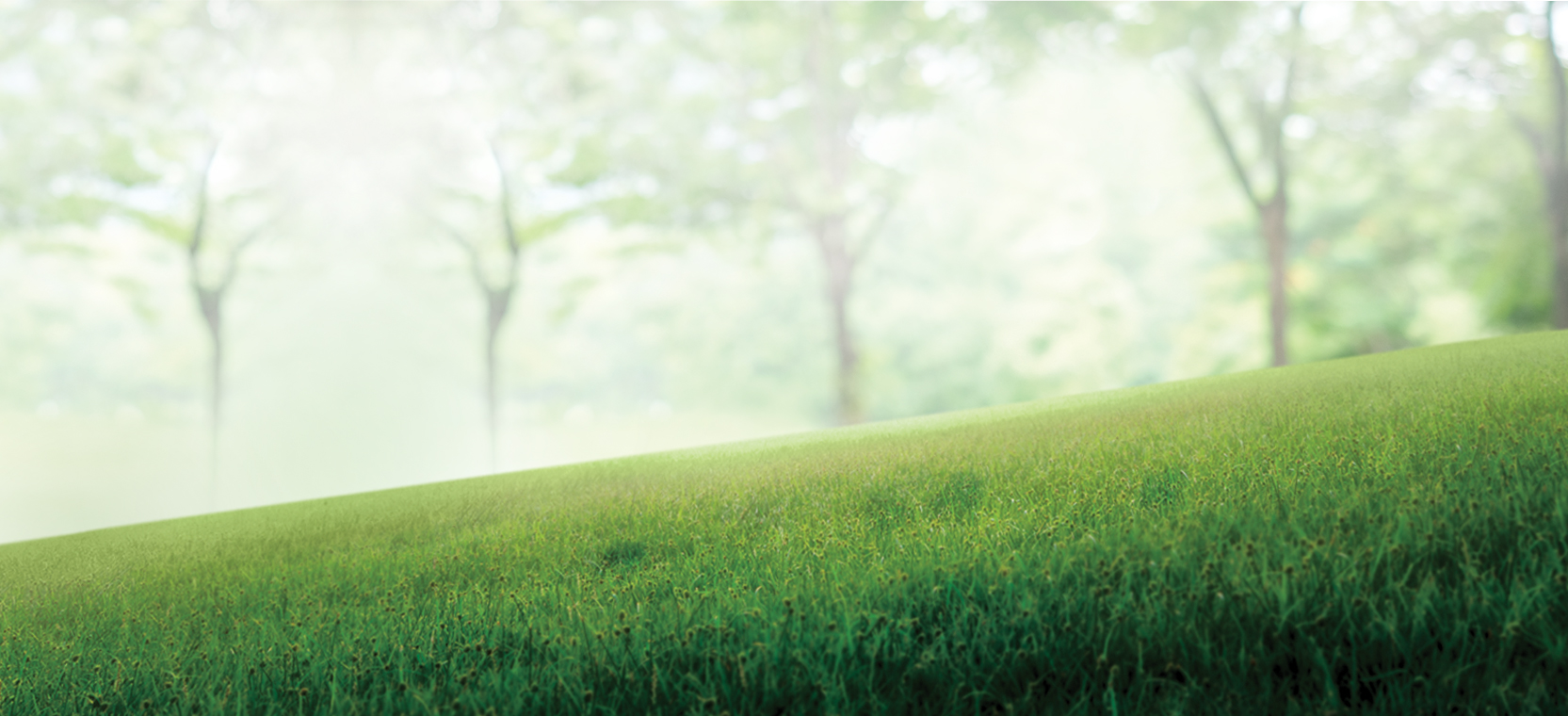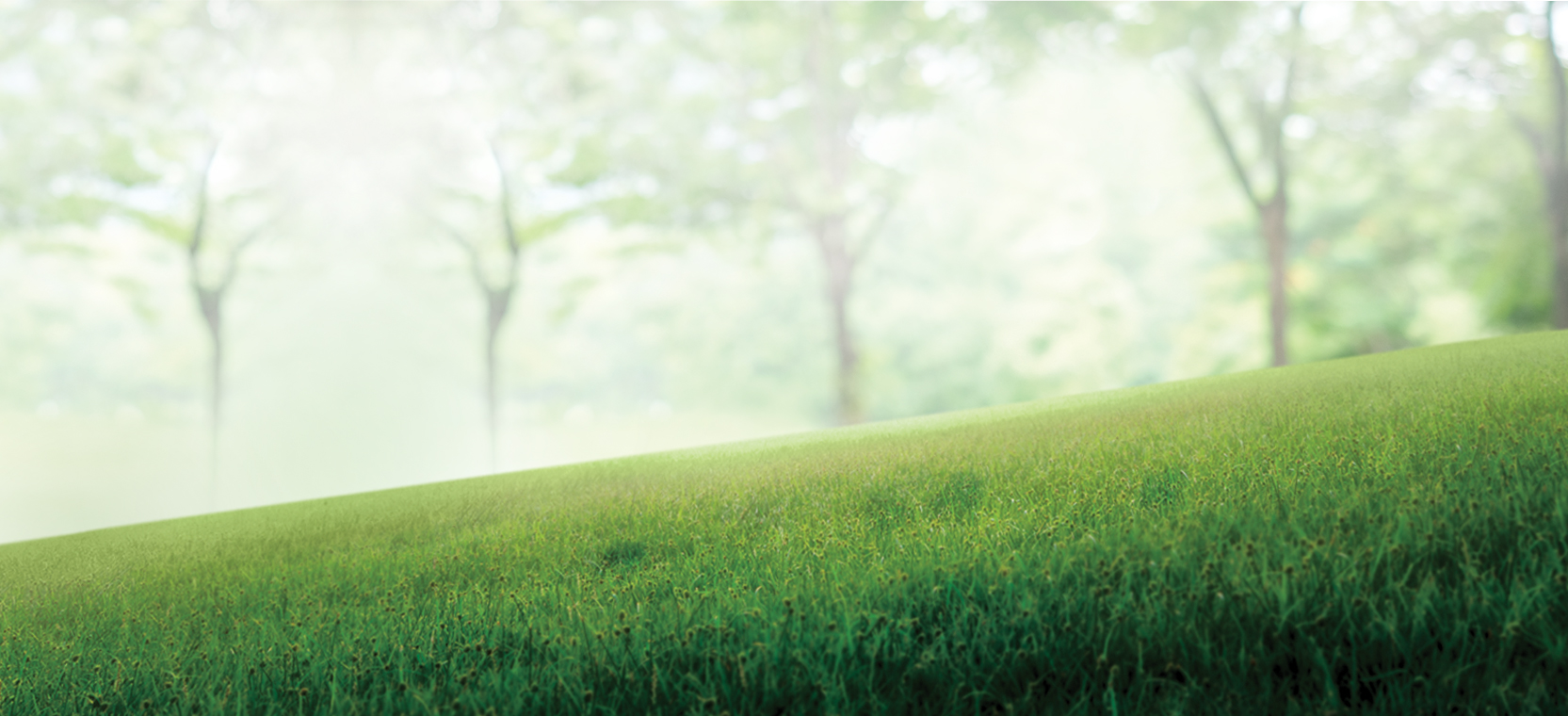 *Ref: Daly RM et al. (2020) AJCN.
Compared to the control group, participants who consumed 2 glasses of milk added with MFGM & important nutrients plus regular exercises had more improvement in 16 weeks
As we age, moving might feel harder. Our bones, joints and muscles may become weaker and affect our strength and flexibility to perform daily activities.

Anlene Gold 5XTM is a scientifically formulated with High Calcium, High Protein, Collagen, MFGM ActiveTM and 17 Vitamins & Minerals.
Let's support bones, joints, muscles, strength & flexibility today!