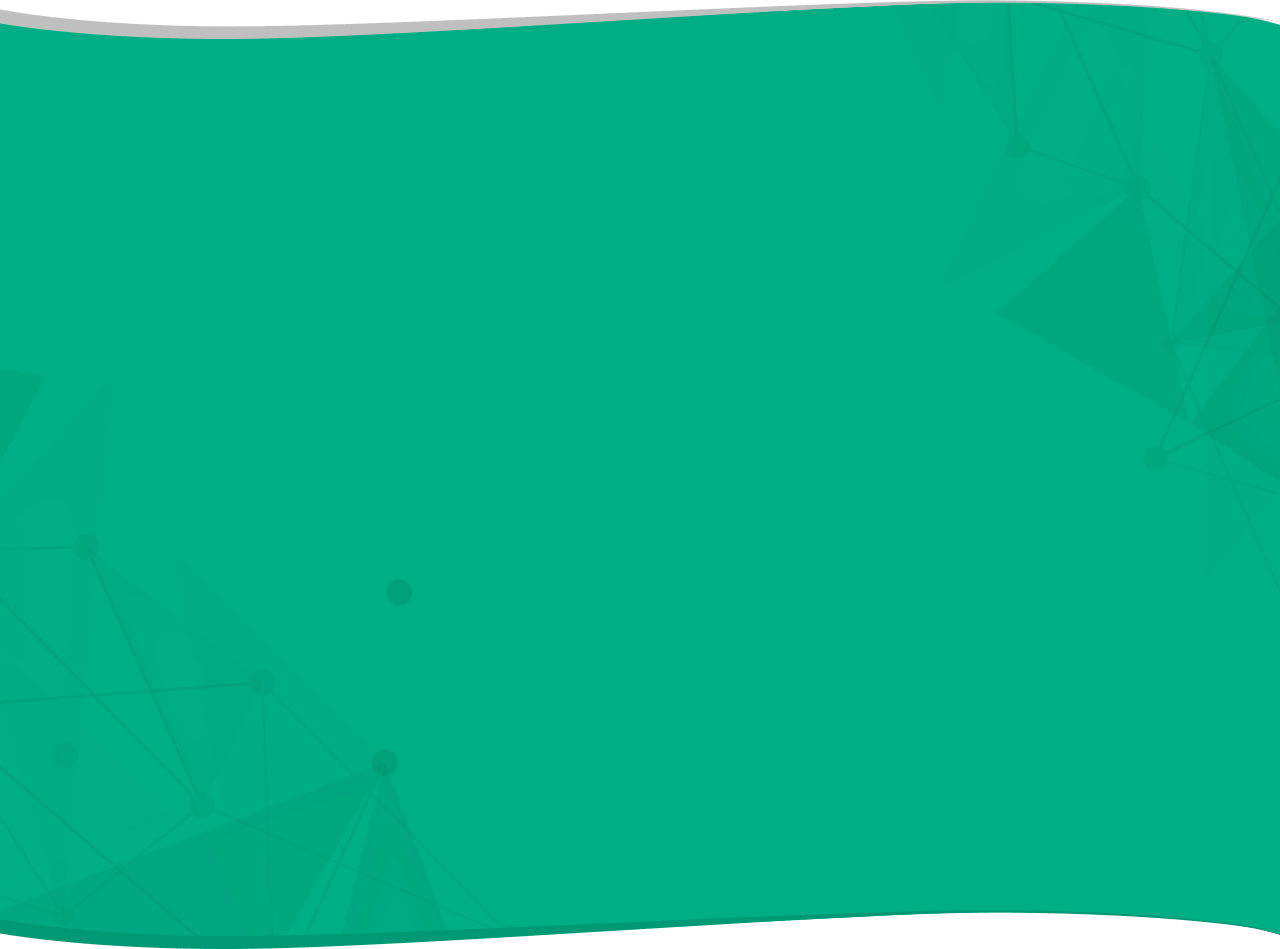 THE NEW MOVEMAX
New Anlene with MoveMax is specially formulated by nutritional experts behind Anlene to provide the important nutrition in supporting bones, joints and muscles to promote youthful movement.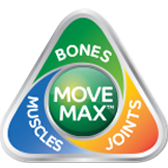 01
BUNDLE OF IMPORTANT NUTRIENTS
 
The new and improved formula includes Calcium, Vitamins D, C and E, Magnesium, Collagen, Protein and Zinc.
02
SUPPORT FOR STRONG BONES, JOINTS AND MUSCLES
The MoveMax formulation provides important nutrients to support bones, joints and muscles for adults of all ages.

03
UNLOCKS YOUTHFUL MOVEMENT
 
The New MoveMax formulation supports flexibility, dynamism, strength and vitality. All the components that enable youthful movement.

Anlene is the only milk in Malaysia with MoveMaxTM formulation.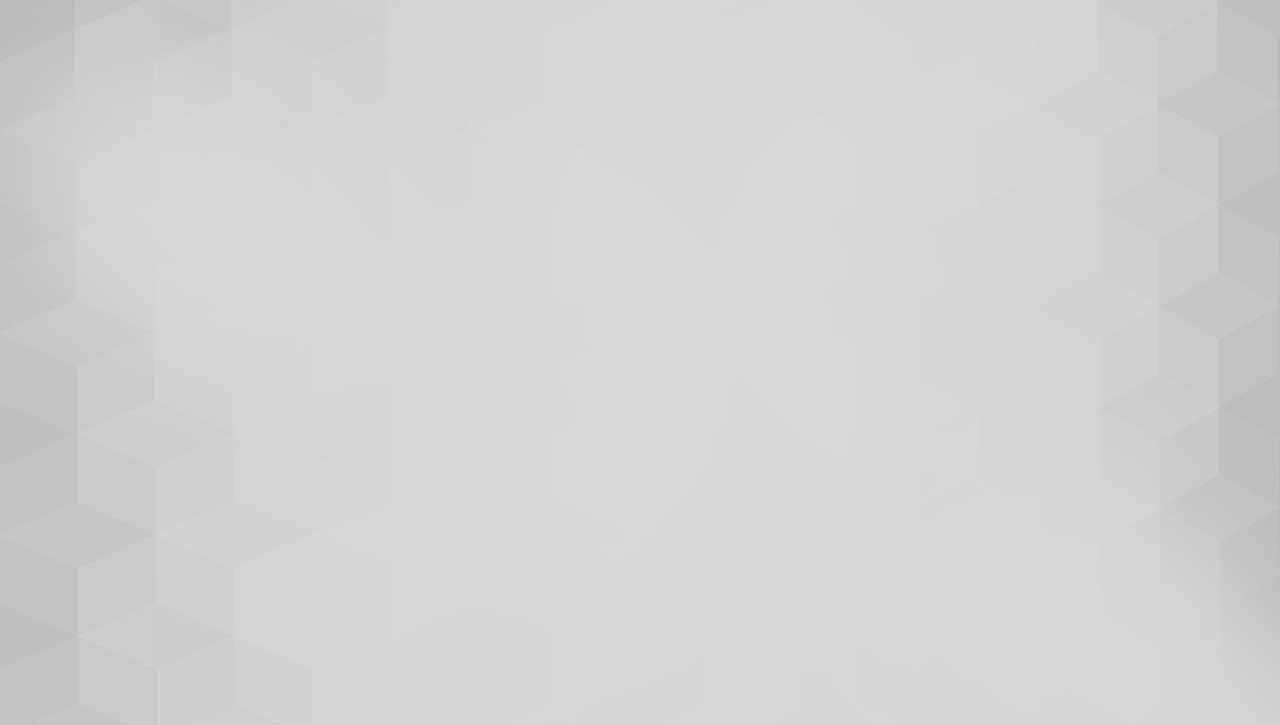 IMPORTANT NUTRIENTS TO HELP YOU MOVE AS YOUNG AS YOU FEEL
Explore how these nutrients contribute to bone, joint and muscle health!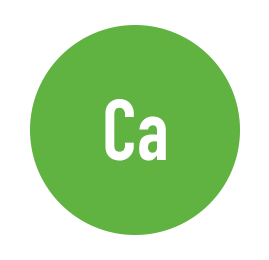 CALCIUM
With approximately 99% of the total calcium stores contained in the skeleton, sufficient dietary calcium intake maximizes peak bone mass early in life and prevents bone loss in later years. Anlene milk has been developed to meet age-specific recommended daily calcium intake with just 2 glasses daily!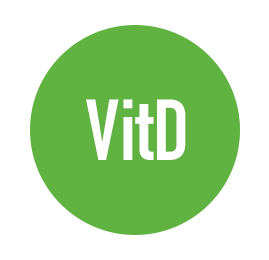 VITAMIN D
Without enough of this vitamin, our bones may lose calcium. Vitamin D aids in calcium absorption and can be found in limited food sources such as oily fish, eggs and liver. Anlene milk is fortified with vitamin D and is an easily accessible choice to help meet your daily vitamin D needs.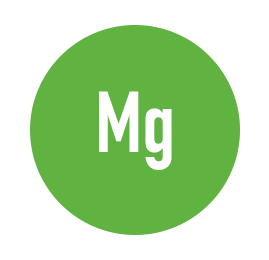 MAGNESIUM
Magnesium plays a fundamental role in muscle function and helps with muscle contraction & relaxation.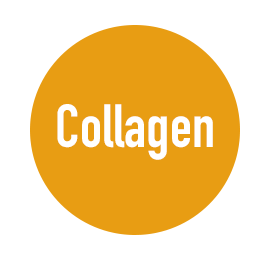 COLLAGEN
Collagen is the most frequently occurring protein in the body and is an important component of bones, joints and muscles along with cartilage, tendons and ligaments.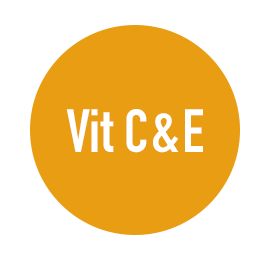 VITAMINS C AND E
Vitamin C and E play a beneficial role in supporting freedom of movement. They are antioxidant compounds that work together to protect the cells in your body, along with joints and muscles, from oxidation. They also help reduce inflammation.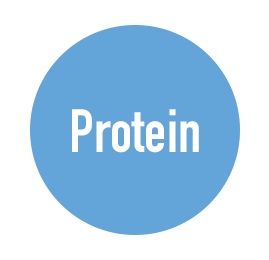 PROTEIN
Protein is important for the growth and maintenance of muscles mass and bones, to support your youthful movement.
FIND THE RIGHT ANLENE FOR YOU
Get the nutrition you need for movement every day. Choose the Anlene product that's right for you.