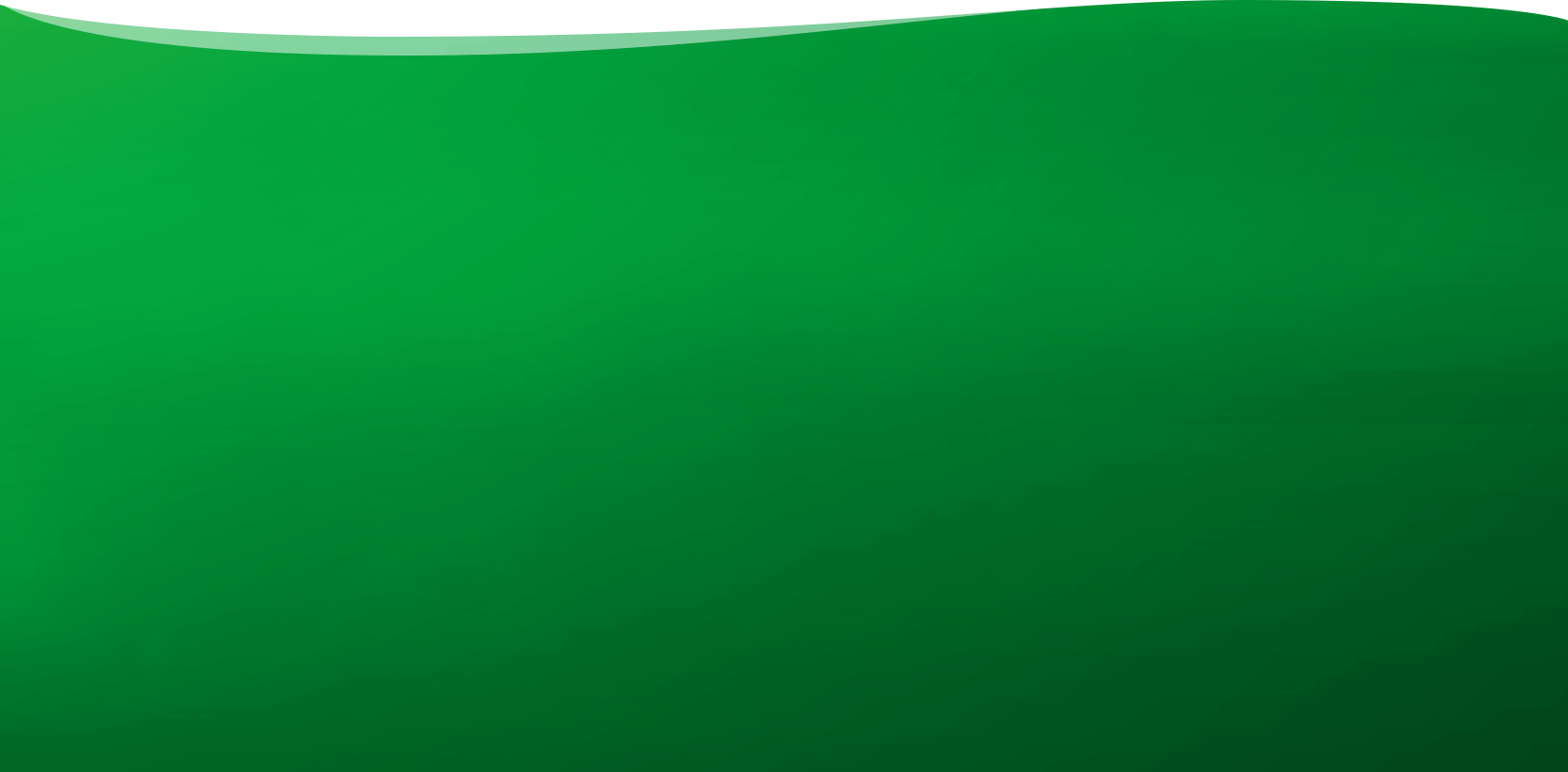 DID YOU KNOW?
Our body is supported by 206 bones1 more than 230 joints2 and 600 muscles3
to give us the strength and agility to stay active everyday.
Good nutrition lays the foundation to build and maintain
strong bones, joints and muscles for an active lifestyle.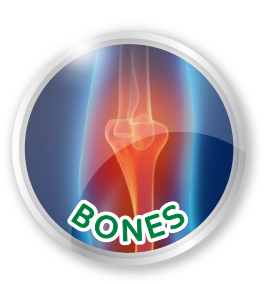 Bones may start to deteriorate from as early as 304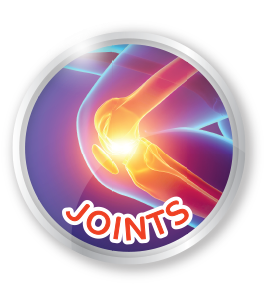 Nearly 60% of joint cartilage6 is made up of collagen, which may deteriorate as we age7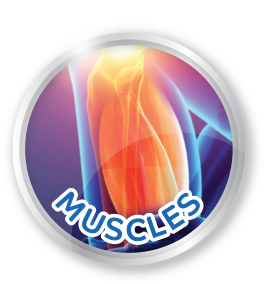 Nearly 30% muscle strength maybe lost if we were inactive for just 2 weeks5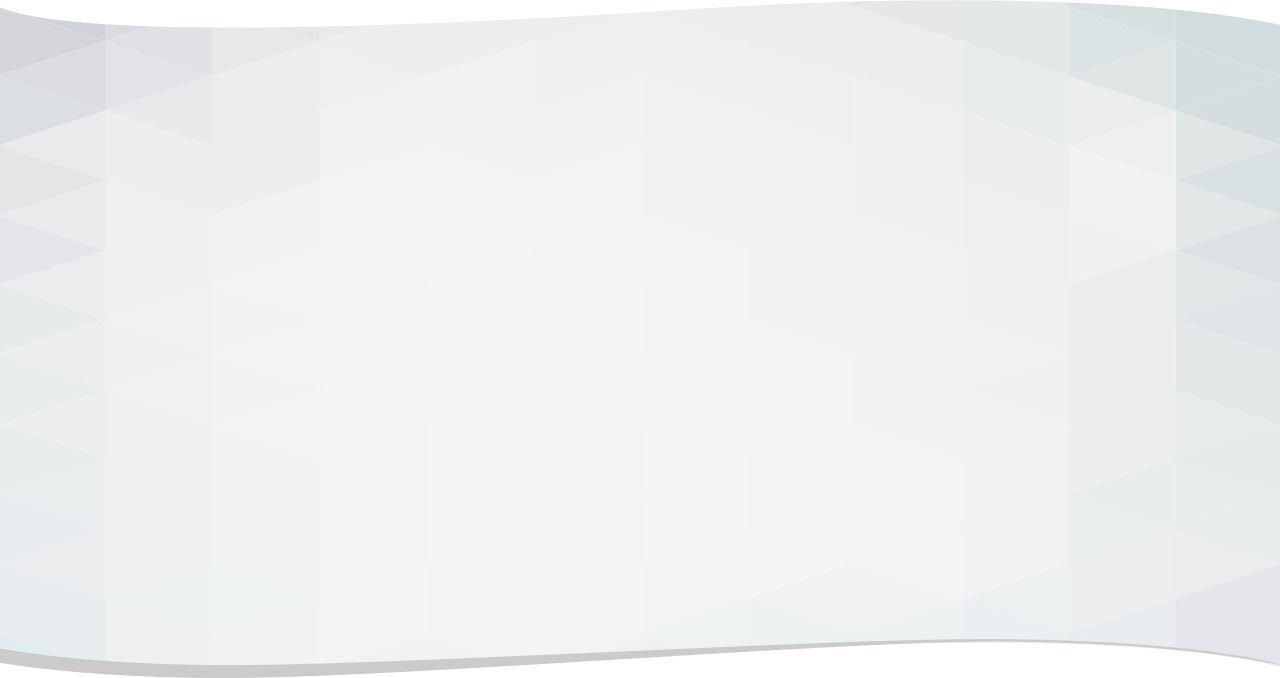 96% FEEL BETTER

FLEXIBILITY

AND

STRENGTH

AFTER 4 WEEKS**
Anlene Gold 5XTM is scientifically formulated with MFGM activeTM, high calcium, high protein, collagen, vitamin and minerals, with no added sugar.
*They themselves/their parents agree
**This product trial was conducted by 100 members of Home Tester Club from 22/10/2019 to 3/1/2020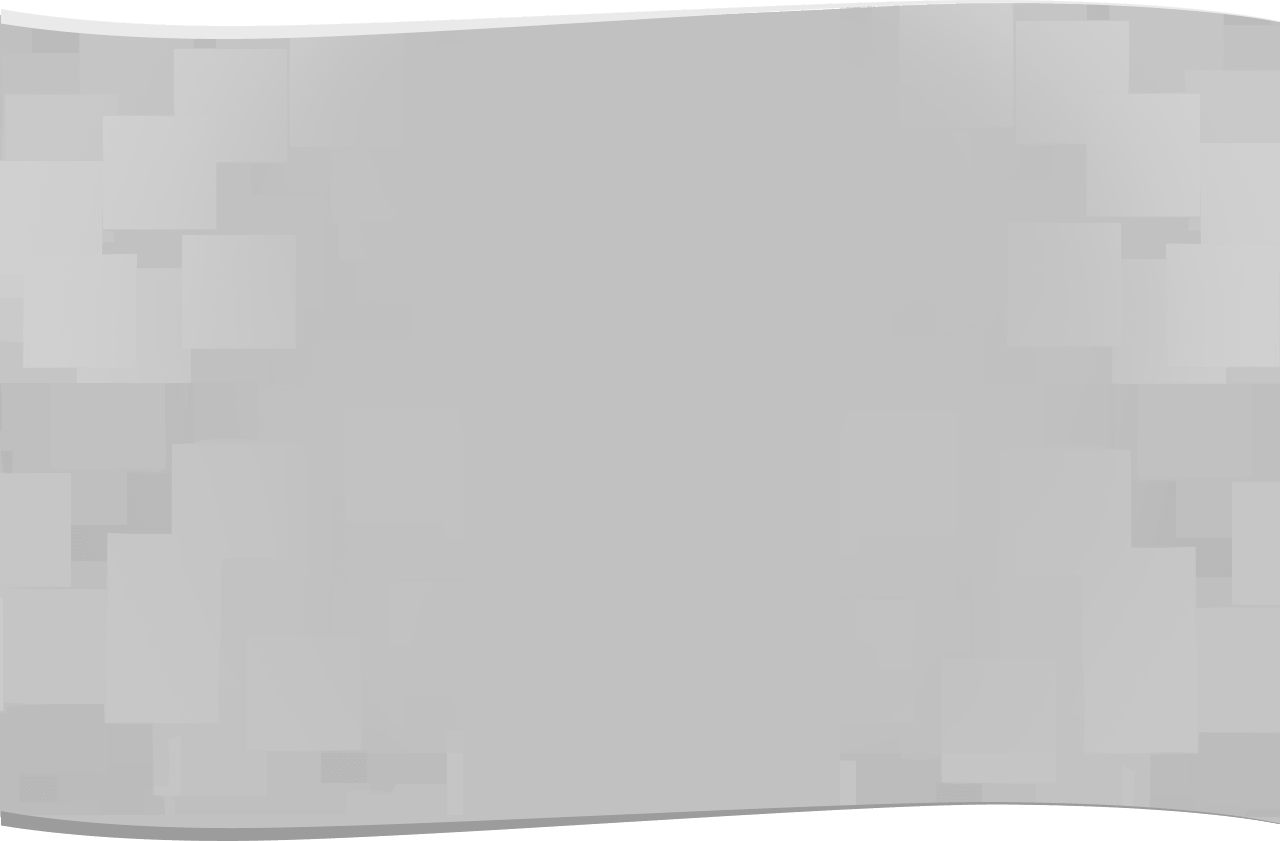 EXPLORE HEALTHY LIVING
Make better lifestyle choices, so you can give your 100% in all situations.
1 International Osteoporosis Foundation. https//www.iofbonehealth.org/introduction-bone-biology-all-about-our-bones
2Jerry L.Harbour. 2015. Lean Human Performance Improvement. CRC Press.
3Lenk et al. 2010. Skeletal muscle wasting in cachexia and sarcopenia: molecular patthophysiology and impact of exercise training. J Cachexia Sarcopenia Muscle. 1:9-21
4Buchanan JR et al. 1988. Early Vertebral Trabecular Bone Loss in Normal Premenopausal Women. J Bone & Mineral Research. 3(5): 583-587
5Vigelsø A. et al. 2015. Six weeks retraining after two weeks' immobilisation restores leg lean mass and aerobic capacity but does not fully rehabilitate leg strength in young and older men. J Rehabil Med; 47: 552-560
6Buckwalter et al. 2005 Articular cartilage & osteoarthritis. Instr Course Lect. 54: 465 - 480
7Loeser RF. 2009. Aging and osteoarthritis: the role of chondrocyte senescence and aging changes in the cartilage matrix. Osteoarthritis and Cartilage; 17, 971e979