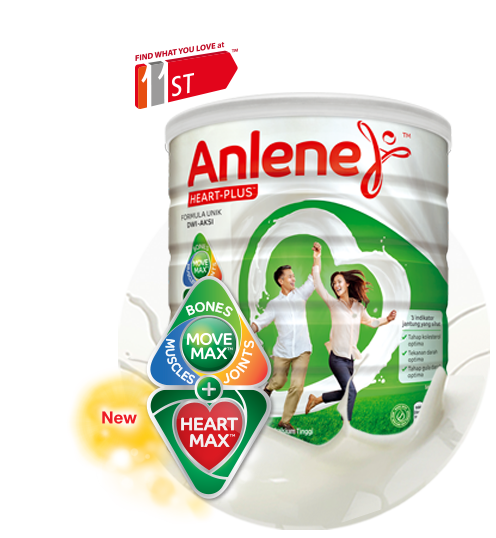 We believe couples will stay together healthier and happier when they make taking care of heart health a priority in their daily regimen.
Anlene Heart-PlusTM with dual action formula is a unique milk product which contains a specialized combination of nutrients that help support heart health (HeartMaxTM) and good mobility (MoveMaxTM).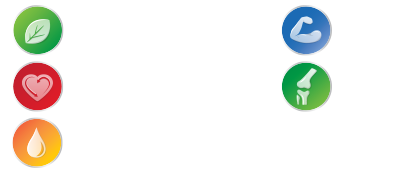 Let's grow young together today!
Get the new Anlene Heart-PlusTM (800g) at 11street now!
HEART FACTS
Do you know the risk of having a heart disease?



THE NEW ANLENE HEART-PLUSTM
Anlene Heart-PlusTM is the only high calcium milk in Malaysia with HeartMaxTM and MoveMaxTM formulation.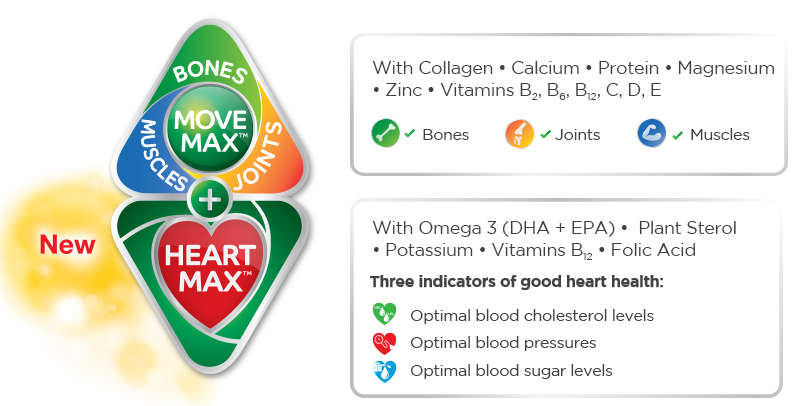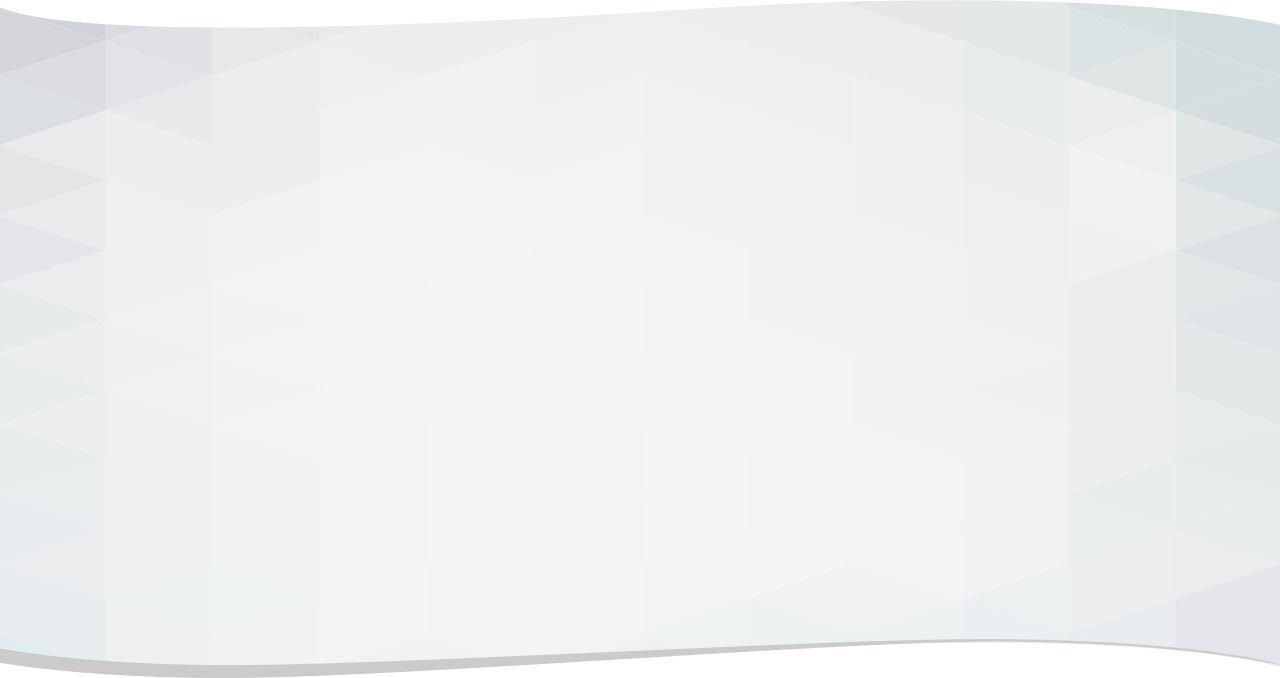 NEW ANLENE HEART-PLUSTM